Cat's Day Out
Ever wonder what your cat does while you are gone? Not as much as this
guy
. He picked up a tiny digital camera with a lot of memory, made some minor changes, and attached it to his cat's collar.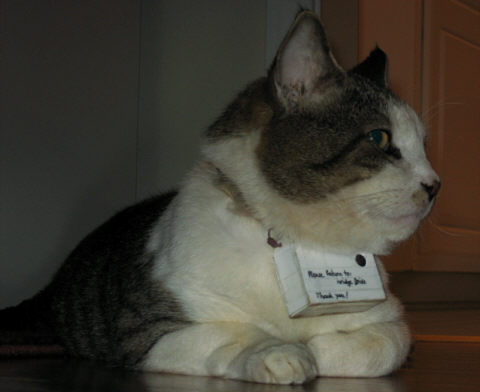 The changes he made were to water proof it, and to cause it to automatically take a picture every two and a half minutes. Surprisingly the cat turns out to be a pretty good photographer.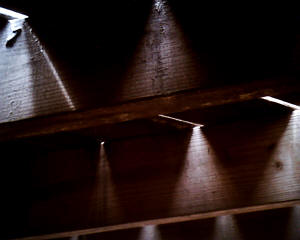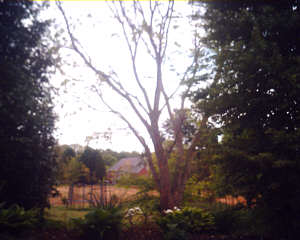 You can follow Mr. Lee's highly edited adventures
here
.